Capital Solutions: Tools to accelerate your growth and support your cash flow.
Growth is directly linked to effectively using your resources, especially, your cash. If you can get paid faster, then you can re-invest faster, enabling you to get that next big account faster or enter that new market earlier.
At the American Spirits Exchange, we understand this equation. We've developed a host of capital solutions that help our clients grow faster.
From PO Factoring through accounts receivable lending, we understand the alcohol business and your needs. Alcoholic beverage factoring doesn't help if the money then just sits with the bank or factor, instead of you. Contact us to learn more about how our solutions can fuel your growth.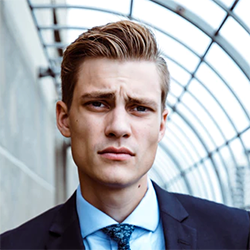 Let's Compare Services
Billing of your Clients:
?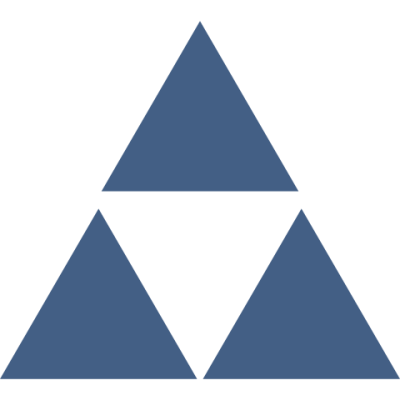 Pricing
One Price covers everything
Based upon cases sold
No nickle and dime fees
Honest, transparent and fair
Automatic Volume Discounts
CLIENTS: ALCOHOL BEVERAGES SECTORS
INDUSTRY SEGMENTS:
Serving wine and spirits companies looking to expand their US sales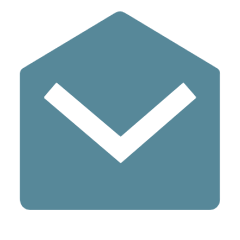 Fill up the form below to receive a copy of the Foundations: Grow Faster. Focus on the Big Things. Stop Overpaying brochure in PDF.