FoundationsTM is a complete distillery and spirits importing program for alcoholic beverages that let's you focus on your craft and sales: the only things that matter.
We do the rest: permitting, PO processing, invoicing and compliance. We do it faster, more efficiently and less expensively then doing it yourself. We can also support you with warehousing and transportation, as needed.
A single per-case fee covers all spirits services. No longer are you trying to coordinate many vendors and being nickeled and dimed.
The US alcohol beverage industry is one of the most complex and regulated in the country. Don't be fooled into thinking it's merely paperwork. Let us handle the alcoholic beverage compliance process for you.
Spirit brands that use FOUNDATIONS™ as their national distributor or spirits importer grow faster then their peers.
Imagine how much more you could do with more time and money.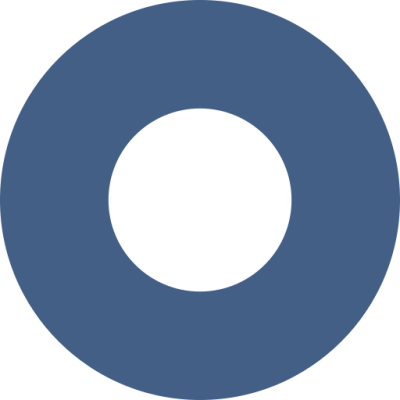 Permitting
CORPORATE
Federal Basic Permits
Corporate State Registration
BRAND LEVEL

International FDA clearance
Federal COLA approval
State level brand registration
NABCA registration
GS I registration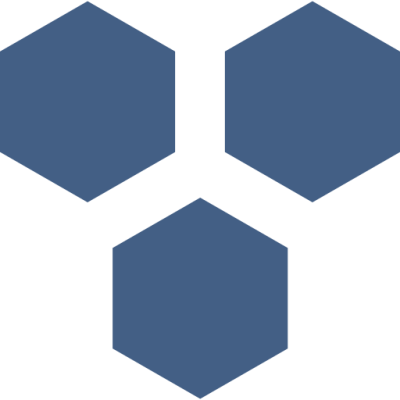 Compliance
MONTHLY COMPLIANCE

State-level monthly compliance
DATA MANAGEMENT

PO, inventory and account reporting
DATA RECORDS

Long-term data storage
Data redundancy for records and compliance
Recordation and export for analytics and third-party integration (i.e. depletion analysis)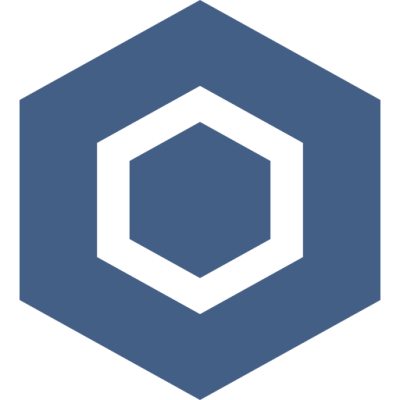 Back Office
PO PROCESSING AND BILLING

PO  receipt and processing
Invoicing and billing
Acceptance of payments
PO level accounting
Coordination payment of essential fees, as required
LOGISTICS

Shipment of international products into US
Oversight of PO fulfillment(warehouse to warehouse)
Arranging Domestic freight, as needed
Preparation of sample shipments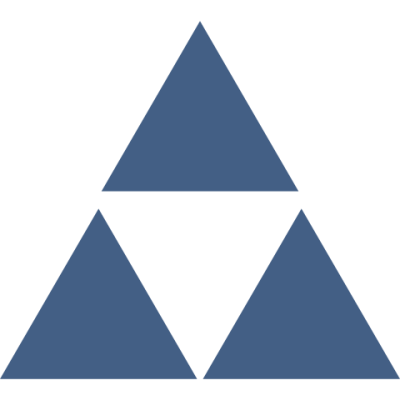 Extras
GET MORE OUT OF YOUR BUSINESS:

ASE InsightTM – Business Intelligence and Analytics
Warehousing – east and west coasts
Financial Services – PO factoring and AR credits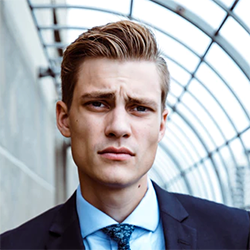 Billing of your Clients:
?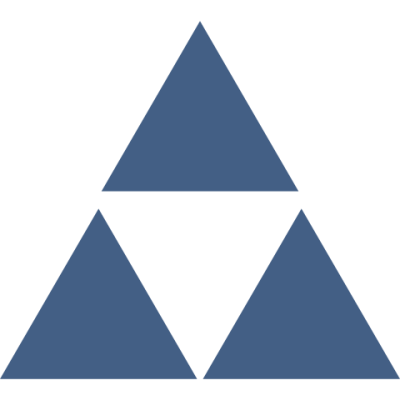 Pricing
One Price covers everything
Based upon cases sold
No nickle and dime fees
Honest, transparent and fair
Automatic Volume Discounts
CLIENTS: ALCOHOL BEVERAGES SECTORS
INDUSTRY SEGMENTS:
Serving wine and spirits companies looking to expand their US sales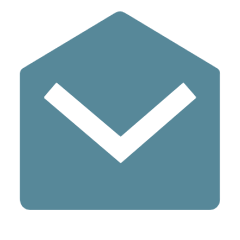 Request More Info
Fill up the form below to receive a copy of the Foundations: Grow Faster. Focus on the Big Things. Stop Overpaying brochure in PDF.